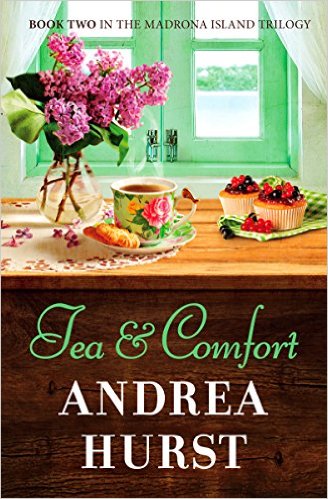 *Tea & Comfort (Madrona Island Series Book 2) by Andrea Hurst. Price: Free. Genre: Romance of the Day, Sponsor, Contemporary Romance, Holidays. Rated: 4.5 stars on 77 Reviews. 249 pages. ASIN: B00VKY6UYU. Reviewers love it: Excellent read! I could smell the herbs, teas and flowers! The story hums along at a nice pace, creating tension and rapid page-turning. I did not want the story to end! This book is interwoven with warmth, friendship and learning to love and trust again. The ending is perfect, exactly what you'd wish for a good friend!
Natural Anti-Inflammatory Remedies: A Complete Guide to Inflammation & Healing with Holistic Herbs, Diet & Supplements (Pain Relief, Heal Autoimmune Conditions, Lose Weight & Boost Energy) by Carmen Reeves. Price: Free. Genre: Holistic, Diet Therapy, Health, Fitness & Dieting. Rated: 4.3 stars on 6 Reviews. 74 pages. ASIN: B012CAO56U.
How To Dry Herbs: The Ultimate Manual on Preserving Herbs (How To Dry Herbs Books, preserving herbs, drying herbs) by Sandra Jones. Price: Free. Genre: Herbs, Spices & Condiments, Herbs, Cookbooks, Food & Wine, Crafts, Hobbies & Home. Rated: 4 stars on 8 Reviews. 54 pages. ASIN: B019QU4RR6.